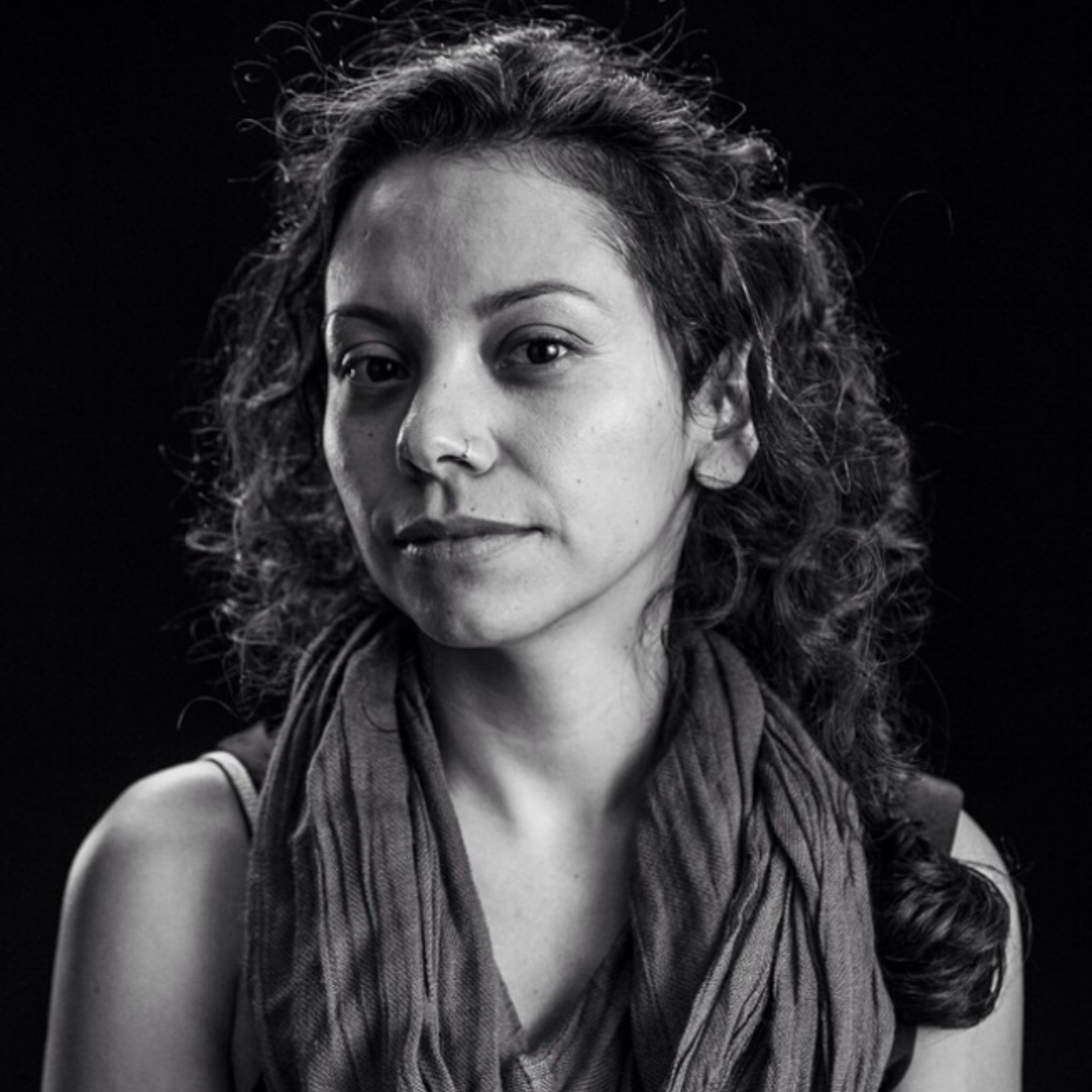 Jasmin Mara López is an journalist, audio producer and filmmaker. Born in the U.S. with familial roots in México, her childhood was affected by issues experienced on both sides of the U.S.- México border. This instilled in her a strong passion for immigrant rights, youth empowerment, and social change. In 2007, Jasmin founded Project Luz, which taught Mexican youth to document stories from their communities. She received the Society of Professional Journalists' Excellence in Journalism Award for her documentary Deadly Divide: Migrant Death on the Border, and has garnered support for Silent Beauty from organizations like The New Orleans Film Society, UnionDocs, The Southern Documentary Fund, DocsMX, DOC NYC, Tribeca Film Institute, Chicken & Egg Pictures, and Black Public Media.
Bron Moyi is a cinematographer based in New Orleans, Louisiana. He shot the narrative short "Wings" for which he received the 2018 Best Cinematography Award at the 29th Annual New Orleans Film Festival. Recently, he collaborated with renown photographer, Dawoud Bey to document his ongoing history project which focuses on the landscapes of slavery in Louisiana.
His involvement in Silent Beauty encouraged him to come forward publicly about his own history as a survivor of child sexual abuse. His story will be shared as part of the Silent Beauty installation.
Pilar Timpane is a filmmaker and producer based in Durham, North Carolina. In 2018, She co-directed and produced SANTUARIO, a documentary short about a Guatemalan grandmother facing deportation who takes sanctuary in a North Carolina church. SANTUARIO (ReelSouth / AlJazeera) was the winner of the Jury Prize for Best Documentary Short at New Orleans Film Festival 2018 and showed at film festivals around the country. Her film projects have been supported by Tribeca Film Institute, Women in Film, Southern Documentary Fund, the Fledgling Fund, and Working Films.
Sarah Garrahan is a documentary producer and editor from San Antonio, Texas. She holds a MA in Creative Documentary from the Autonomous University of Barcelona and a MFA from Duke University in the Experimental and Documentary Arts. She was a co-producer and additional editor on the hybrid documentary The Infiltrators by Cristina Ibarra and Alex Rivera, which premiered at the Sundance Film Festival in 2019 and was awarded both the Audience and Innovator Awards for the NEXT section. She was an editor on Building the American Dream by Chelsea Hernandez, which premiered at SXSW in 2019.
AWARDS/SUPPORT:
2016 New Orleans Film Festival's Pitch Perfect Competition (Finalist)

2017 Third Coast Radio Residency at Ragdale

2017 New Orleans Film Society Emerging Voices Mentorship

2018 UnionDocs Summer Documentary Lab

2018 Southern Documentary Fund Production Grant

2019 Tribeca Film Institute's TFI Network

2019 Chicken & Egg Pictures (Egg)celerator Lab

2019 Jacqui Jones Memorial Scholarship by Black Public Media

2019 Artist Residency and Fellowship at Ragdale.

Many thanks to all who have supported the development of Silent Beauty, including the survivors in my family, Chloe Walters-Wallace, Jolene Pinder, Clint Bowie, Darcy McKinnon, Anayansi Diaz-Cortes, Sanjna Selva, Emma Flowers, Annie Flanagan, Mauricio Palos, Marcela Delm, Katie McMurran, Rita Piffer, Katie Mathews, Weenta Girmay, and my fellow artists at Ragdale, UnionDocs, Chicken & Egg Pictures (Egg)celerator Lab, and the New Orleans Film Society's Emerging Voices Mentorship Program.